For those with an interest in the coffee industry beyond their morning latte, this M&A case study takes a look at one of the largest transactions within the global coffee industry in a very long time.
The Coca-Cola Company ("Coca-Cola") recently announced that it has acquired Costa Limited ("Costa"), the global coffee chain founded in London in 1971.
The $US5.1b deal followed an announcement back in April by Costa's parent company, Whitebread Plc, of its intention to demerge Costa into a new, stand-alone company. Whitebread, which is listed on the LSE and was founded way back in 1742, also owns several UK-focused restaurant and hotel brands.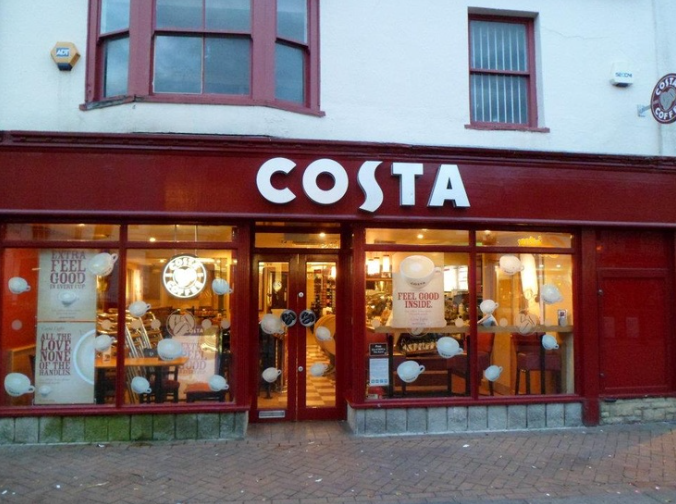 Under the transaction, Coca-Cola will acquire the Costa brand together with almost 4,000 stores across 32 countries (almost 60% of which are in the UK), over 8,000 self-serve coffee vending machines and a growing in-home coffee business.
According to the Whitebread announcement, the deal values Costa at 16.4X FY2018 EBITDA. Looking at both Starbucks Corporation and Dunkin' Brands Group Inc as broad coffee industry peers, the acquisition multiple looks broadly comparable.

Importantly, given the size disparity between Costa and Starbucks as well as Costa's limited global presence when compared to Starbucks in particular, the multiple appears to contain a reasonable control premium. This is a sentiment echoed by Whitebread's board in correspondence with shareholders.

M&A Case Study – Strategic Rationale
What the Costa acquisition clearly demonstrates is that coffee in all its forms and formats remains a key element of Coca-Cola's growth strategy. Given the company's recently sluggish share price, the need to move beyond sugary drinks and into other categories like coffee is readily apparent.

Certainly in Australia, the motivation to diversify beyond soft drinks is becoming particularly pressing with the Cancer Council recently launching a campaign directly linking obesity-causing soft drinks and multiple types of cancer.
This is certainly not a new game for Coca-Cola. The company's Australian offshoot, Coca-Cola Amatil, has been on the hunt for coffee acquisitions in particular as far back as 2005, buying out Melbourne-based roaster Grinders. The stated goal at the time was to use the acquisition to learn about the coffee business.
With Costa, Coca-Cola is buying a well-established coffee platform that the company rightly believes is scalable beyond Costa's traditional UK market. Given the brand's level of penetration within its home market, overseas growth is vital.
One growth avenue highlighted in statements by Coca-Cola's CEO James Quincey is leveraging Costa's coffee vending machines, particularly in the US, across the country's millions of supermarkets, convenience stores, petrol stations and the like.
This would certainly seem to be a smart move that plays to Coca-Cola's traditional strengths in logistics and distribution and which avoids the capital intensive and high execution risk associated with trying to take on Starbucks in a direct bricks and mortar shootout.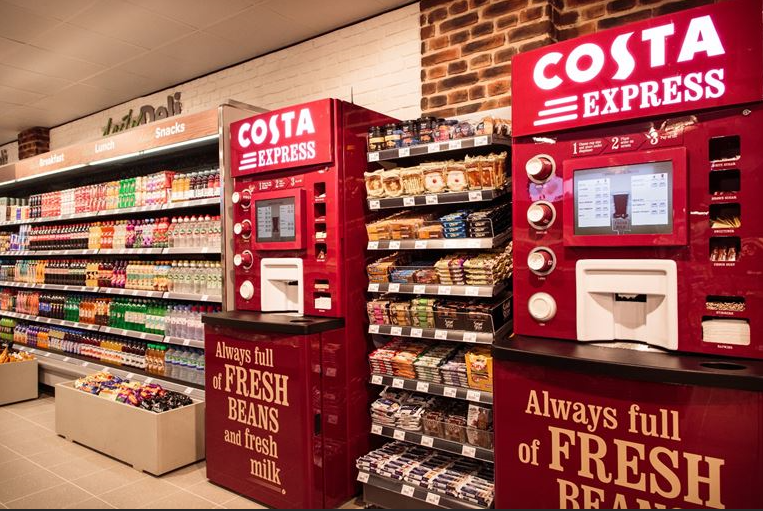 It is also interesting to note that in its announcement, Coca-Cola specifically identified China as a key market in which Costa has a growing footprint. A recent presentation by Starbuck's China CEO, Belinda Wong, pointed to seemingly impressive growth numbers for the company's China business.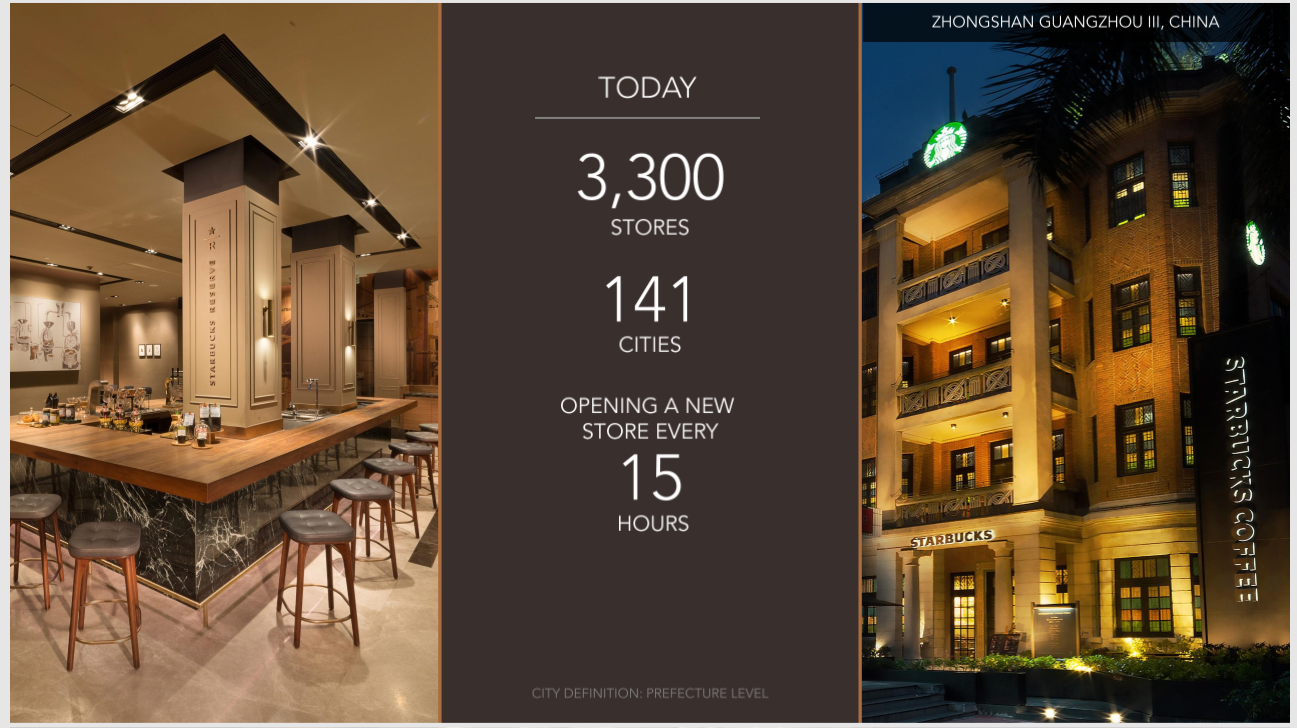 China is clearly on Coca-Cola's mind with this acquisition.
However, it is worth noting that Starbucks first entered mainland China way back in 1999. So, it's fair to say that a Costa-Coca-Cola China push is a long-term and uncertain play, though now with a far greater chance of success with the backing of Coca-Cola.
It will be interesting to see how this acquisition plays out. What is clear is that coffee is seen by multi-national companies the size of Coca Cola as a driver of their future global growth. We at CFSG share that view and remain keenly interested in coffee both as advisors and investors through companies such as Need a Barista.
If you would to discuss how CFSG can help you grow or exit your coffee-related business, we invite you to contact us.